Best Practices: Last Planner® System
Here are some resources to help with understanding Lean Construction and the Last Planner® System.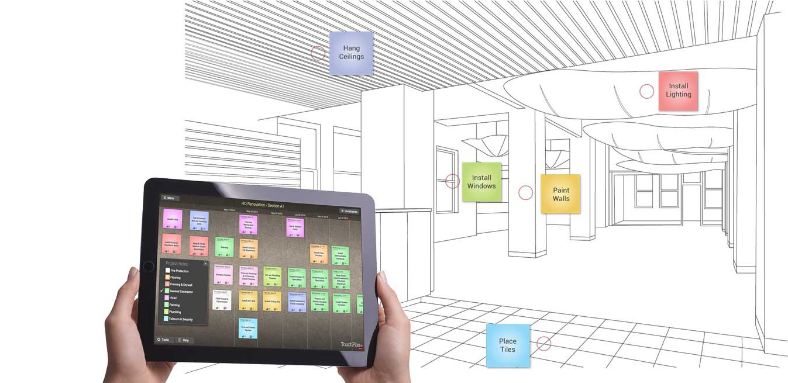 To help get your year started right, spend some time in Touchplan's Lean Learning Center. There are lots of great articles to help with understanding Lean Construction and the Last Planner® System.
Today we wanted to highlight our Best Practices Guide to the Last Planner® System.
As most of you know, the Last Planner® System, or Last Planner®, is a short-term production planning system designed to produce predictable work flow and rapid learning in programming, designing, commissioning, and construction of projects. The name refers to the person on site who can ensure predictable work flow downstream. Owners, clients or construction companies, can use Last Planner® to achieve better performance in design and construction through increased schedule/program predictability.
Last Planner® was developed by Glenn Ballard and Greg Howell.
There are five steps to Last Planner® are:
Master Scheduling
Phase Scheduling
Make Work Ready Planning
Weekly Work Planning, and
Learning
We have articles available for each of these steps. They include tips for milestone scheduling and pull planning, directives on how to 'make work ready,' as well as common mistakes to avoid in weekly work planning and percent plan complete evaluation.
All of this great material is in one place for your convenience. Bookmark our page and visit it again and again until you are consistently using your best practices.