About the Partner Program
At Touchplan, we are all about building and fostering collaborative relationships. Our work starts on the jobsite and creates alignment throughout the entire construction project team.
However, the work continues beyond the construction project. Touchplan believes deeply in building partnerships throughout the industry and around the world, and we have a program dedicated to that initiative.
Our partnership programs connect industry professionals that are dedicated to intelligent construction planning. We connect resellers, lean consultants, construction advisors, and technology companies.
Touchplan's Partner programs:
Referral Program
Touchplan's Referral Program provides the opportunity to partner with industry professionals and mutually benefit the construction industry. Through collaborative efforts, like webinars, industry events, workshops, and more, this program helps expand our partners' client outreach to untapped audiences. The program also allows us to show your connections how they can reduce delays, save time, and maximize ROI on their projects with Touchplan.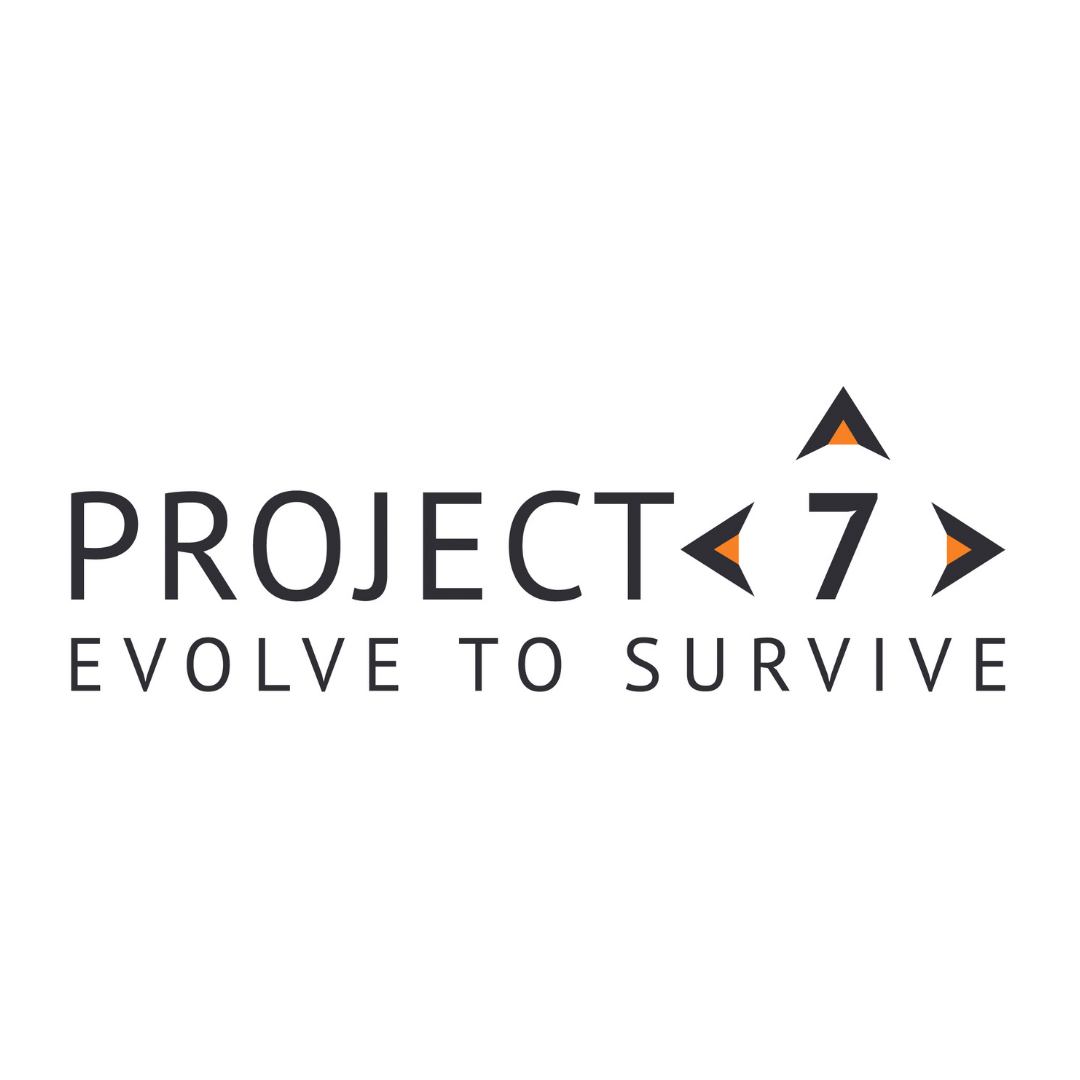 We are excited to connect our clients with Touchplan's performance insights and inspire Leaders and Site Teams to use this data to collaborate, challenge one another and create improvements to drive greater productivity and marginal performance gains.
Read More
Reseller Program
The Touchplan Reseller Program partners with trusted experts around the world who share the value of Touchplan and offer the correct tools for teams to grow their businesses. Reseller partners gain in-depth training of Touchplan and have access to different resources within the partner portal.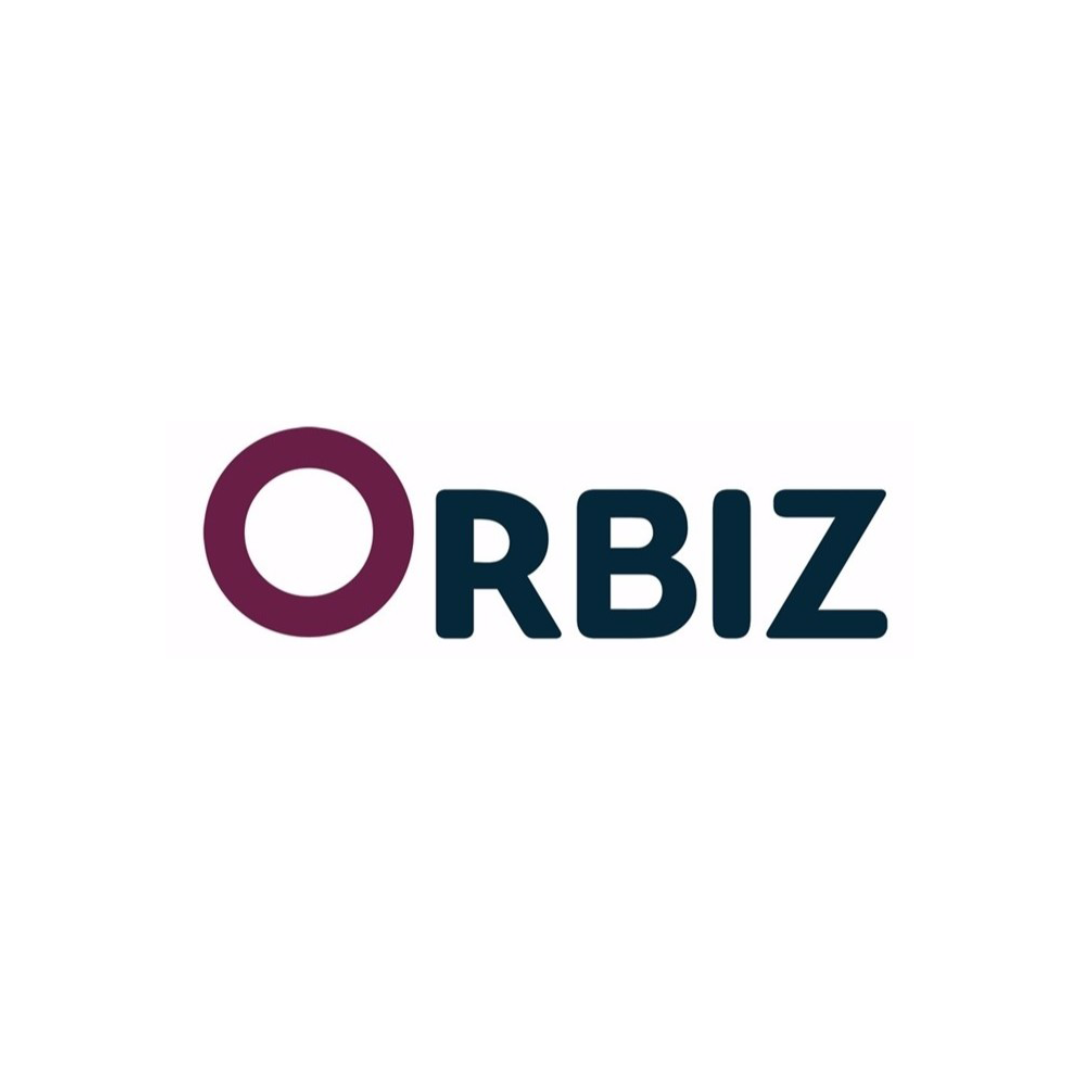 We quickly realized that very few projects in Australia were using Last Planner®, never mind, a digital version like Touchplan. We saw an opportunity in the local market, to firstly, educate people on the power of the Last Planner System®, and using a tool like Touchplan to deploy it.
Read More
Technology Partnership
We cannot accomplish our mission to make construction a better place on our own. Touchplan's Technology Partnership Program allows top-notch companies to collaborate with Touchplan and integrate additional solutions to jointly solve customer problems and enhance user experience.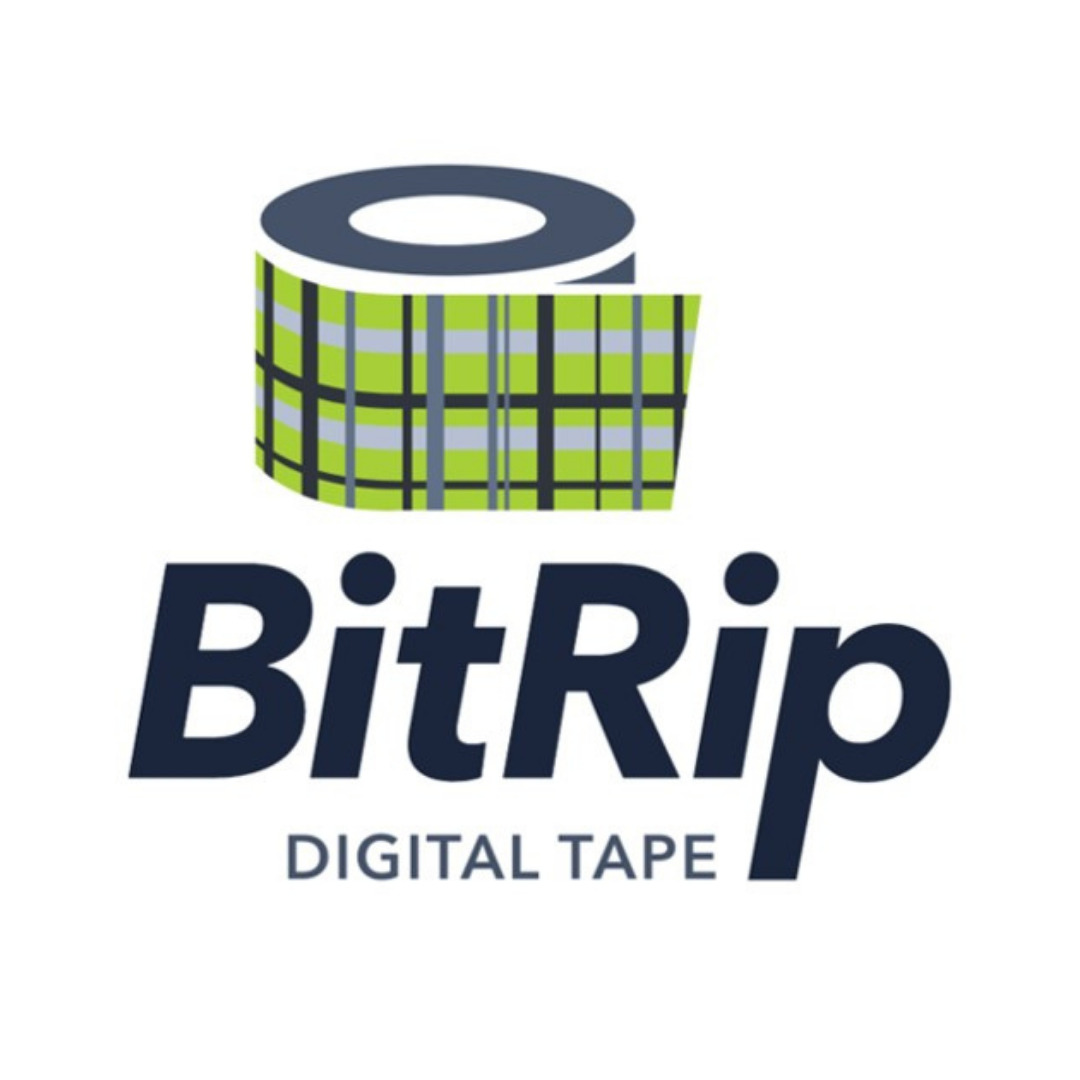 Touchplan helps doers plan and communicate digitally, and BitRip is a conduit to the physical world. Together, we hope to leverage the things we do well to create a process that field teams can better plan and communicate around workflows.
Read More
Lean Coach Affiliate Program
The Lean Coach Affiliate Program is a community of experts and thought leaders in Lean Construction and Last Planner methodologies who believe combining technology and processes improves outcomes and lives in construction.
Want to learn more about the Partner Program or Become a Partner?
Visit Touchplan's Partner Portal for more information!
Partner Portal