Extreme Collaboration: Improvisation Meets Planning (A Webinar Recap)
If you missed out on our LCI Exhibitor webinar on how to best empowering construction team members to be leaders, catch a recap in this blog and download it to listen.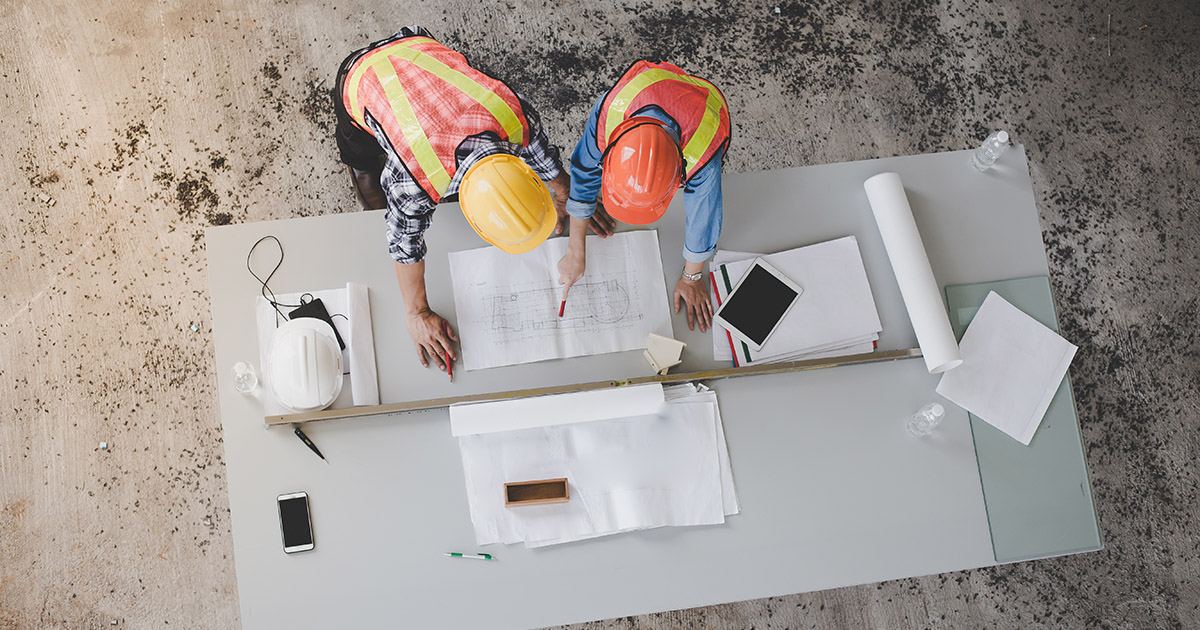 Touchplan recently participated in The Lean Construction Institute's "LCI Congress Exhibitor Webinar" series, a preamble to the Annual LCI Congress Conference that will take place October 19th– 22nd in Phoenix, AZ.
Entitled Extreme Collaboration: Improvisation Meets Planning and hosted by Andrew Piland, the webinar focused on how construction leaders can take ideas from 'Getting to Yes and: The Art of Business Improv' to build buy-in and consensus across a team.
Piland provided practical examples of how construction leaders can be better listeners and facilitate collaboration via the structure of jobsite meeting space, time management, and enabling the construction project team to be the primary speakers while leaders listen.
Some key takeaways from the webinar include:
Leaders must utilize the first principle of Lean and have Respect for People first and foremost. Understanding interpersonal conflict can happen on-site is essential, so having a reliable, consistent meeting to let people address what they want and then setting time aside to solve the problem is very effective.
Leaders need to have Big Ears; they should listen more than they talk, opening up the collaborative process. Also, when people speak, as a leader, say "Yes, AND" instead of "Yes, BUT" as not to negate everything they said and to validate what they feel is okay–even if you go with a different idea.
Think ahead about how the meeting will benefit everyone in the end, and consider how to set up the room for success best. No chairs or food are two fundamental rules so that meetings can be quick and concise without any distractions. Having visuals properly sized and placed at eye level will enhance the collaborative experience so everyone can reference it and always be on the same page.
Listen to the entire webinar here.
Meet With Us at LCI Congress
If you are interested in learning more from Andrew about this type of planning or want to speak to other members of the Touchplan team, be sure to stop by booth #227 when you are out at LCI Congress later this month.