Project Production Management: Takt for Professional Services (Part 13)
George Hunt & Terri Erickson discuss how Takt can also be advantageous for professional service firms as pacing the production of design can have similar benefits to those described for construction.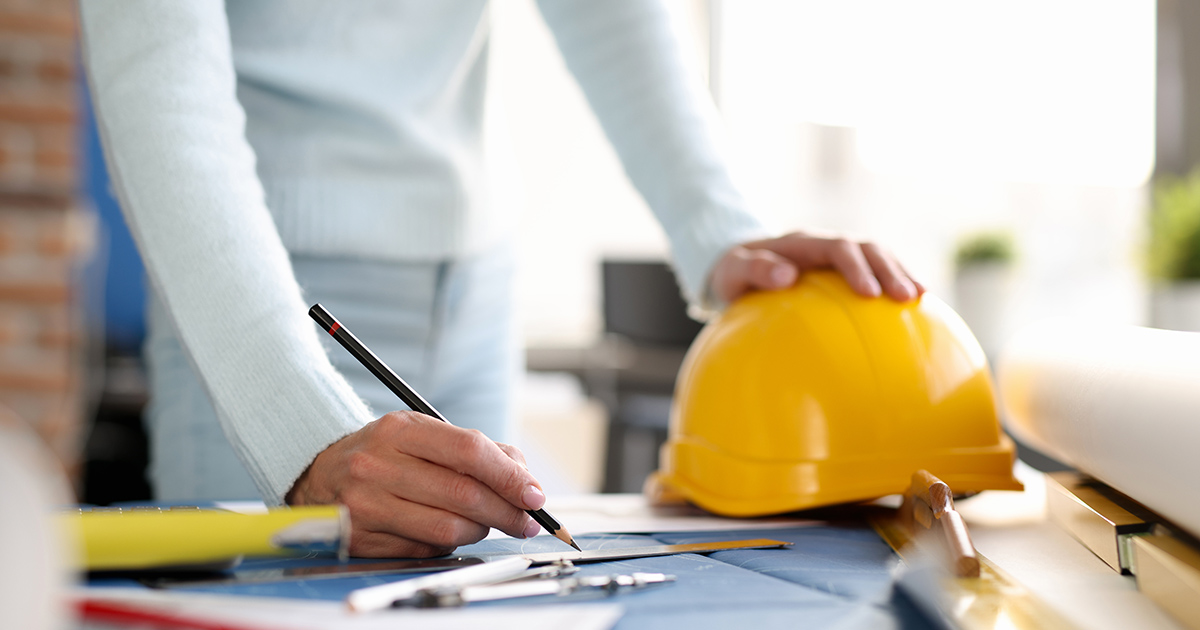 (By George Hunt, Lead – Pre-Sales/Sales Engineering Touchplan and Terri Erickson, Principal, Kata Consulting) While this series has focused primarily on takt in construction so far, we wanted to be sure to discuss how those in the professional services can use it as well. Pacing the production of design can have similar benefits to those described for construction. A regular cadence of information handoffs between disciplines creates a steady and reliable plan that can help hold on to those precious budgeted hours.
Re-define deliverables
As we discussed in a previous post, the work on a job is broken into a series of takt wagons, that make up a series of takt trains, which make their way through the different takt zones that have been defined. The problem that we run into, is that design cycles are not typically thought about by geographic location nor as linear. It is thought about as a system; i.e. structural, electrical, plumbing, etc.
The team will need to determine how their overall scope can be broken down into smaller batches (chunks) that will be handed off at the end of each takt interval. This will require the identification of dependencies and what workflows can be running concurrently. This discussion and planning are ultimately what creates the work packages that fit into each takt wagon.
Properly size your deliverables
When sizing and balancing the deliverables, it will be important for everyone to take the time to truly assess how much effort is required to complete the work within the scheduled takt time. Negotiating the level of detail that is expected in each of the work packages can prevent the team from over-producing or over-processing (i.e. "waste"). Clearly identifying and negotiating what the conditions of satisfaction are for the handoff will ensure that the deliverable is one that has the appropriate amount of scope without overburdening the resources. The idea here is to "pull" deliverables based on a request by the downstream designer or other "customer".
Keep a regular feedback loop
A regular team standup meeting is one of the best ways for teams to stay on the same page. Adjustments that are needed to the takt plan will be discussed in these meetings. To make them successful, the team should agree on a good set of rules to follow while in these meetings. Teams who are familiar with Scrum or Kanban will already have a solid set of tools to navigate and manage the discussions.  This meeting also reduces the number of unexpected touchpoints between team members and allows for more reliable and transparent communication flows.
While usually talked about with construction, Takt can also be used as an effective way to pace the production of our design. Coupling it with other tools such as Scrum or Kanban can help manage and identify where the plan needs to be adjusted and how the team can better balance the workflow.
For more information about the value of Project Production Management, listen to our recent webinar where industry experts discuss how PPM has benefitted their projects.