Construction Industry Optimistic Despite Supply Chain Disruptions
Competition for skilled laborers will increase in 2022 and 2023 as the pace of economic recovery progresses.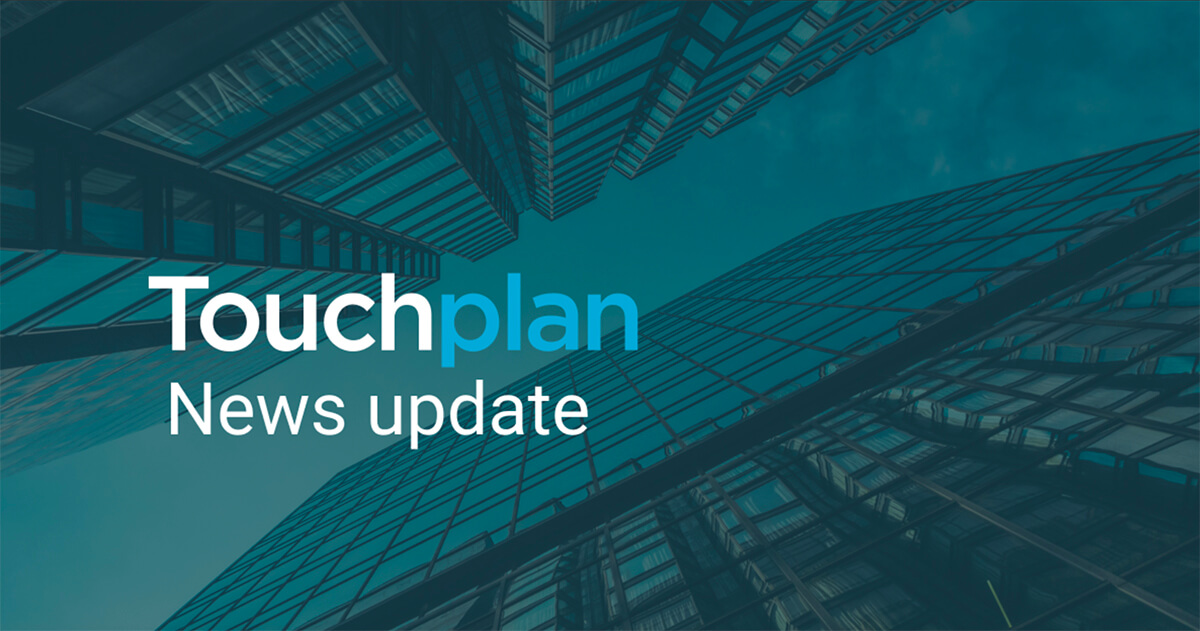 (By Tom Sanders – Senior Economist) MOCA Systems, the parent company of Touchplan, regularly releases "Today's Construction Economy", a quarterly newsletter focused on impacts to non-residential selling prices observed over the previous 90 days.  Content is provided by construction industry leaders– general contractors, owners, economists, state and federal leaders – as quoted in reputable national media.  We summarize those observations and offer final thoughts on impacts on selling price in the coming months.  This quarter's newsletter cites several trends that are impacting selling prices:
The significant uptick in the cost of construction materials

General Contractors' hesitance to pass on those costs to owners in the face of diminished new starts

The re-emergence of skilled labor shortages

The continued lag in the non-residential commercial construction recovery

Despite all this, increasing contractor confidence
Our clients are most interested in what this means for the coming months.  The damage to non-residential construction from last year's pandemic shutdown is beginning to be felt. Jobs, volume, and starts are well off 2019 levels. Supply chain disruptions are having a huge impact on materials availability and prices. Contractors are hesitant to pass along price increases due to reduced orders and nervous owners. The industry is optimistic, though. National recovery euphoria will eventually lead to an uptick in nonresidential volume, but that won't happen until 2022. Inflationary pressures will force contractors to increase selling prices.
You can download the full report at the link below.