How construction project teams can start up again after COVID-19
Investing in stakeholder collaboration is the only way to fully recuperate and advance.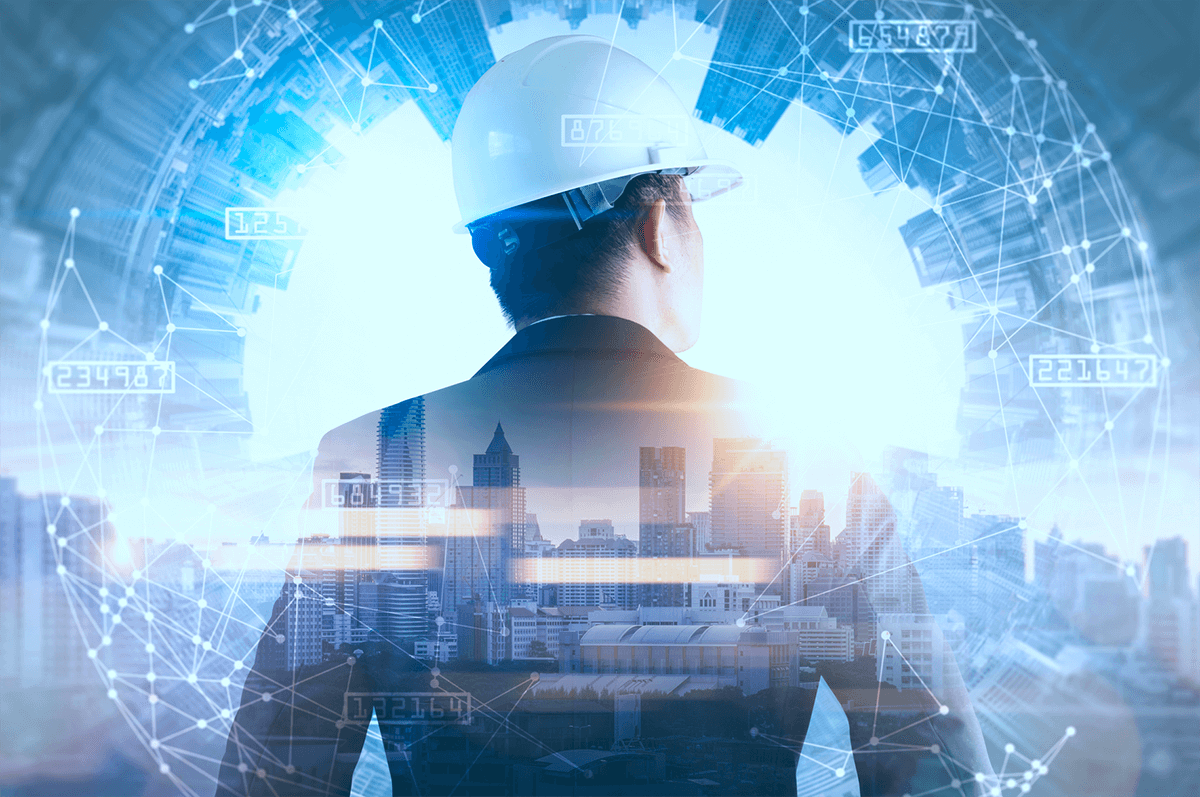 Construction has officially changed. As you seek out new resources and ways to cope with the world today, thinking about starting up again is equally important. Recently, we highlighted the vital actions every construction project needs to take, regardless of your construction project's situation. Since then, we've continued the discussion about workflow, replanning, and the new state of the industry. One topic that keeps recurring is rather than returning to a "new normal," understanding that we can go back to a better way of working.
This "better way" can be achieved through collective efforts among design colleagues, trade partners, and field team members to keep teams intact, replanning, and preparing today. Simply put, investing in stakeholder collaboration now is the only way to fully recuperate and advance.
Join in a behind-the-scenes chat with industry veterans and future thinkers Michael Carr and Hal Macomber as they imagine and prepare for the return of the active jobsite, no matter when that time comes.
It's important to accept that things won't be the same, and focus on what we can control as we think about returning to the jobsite.
Delays and shutdowns don't have to impact crucial preparations that were already underway. It's empowering to get everyone together, albeit virtually, and get everyone's best thinking to put a plan in place to overcome the obstacles of today and thrive tomorrow.
For more resources to help project teams adapt during this unprecedented time, click here.