Touchplan Announces Acquisition of Macomber Consultants, LLC
The partnership will enable Touchplan to address the demands of an increasingly data-driven workforce and customer base through the addition of powerful technology.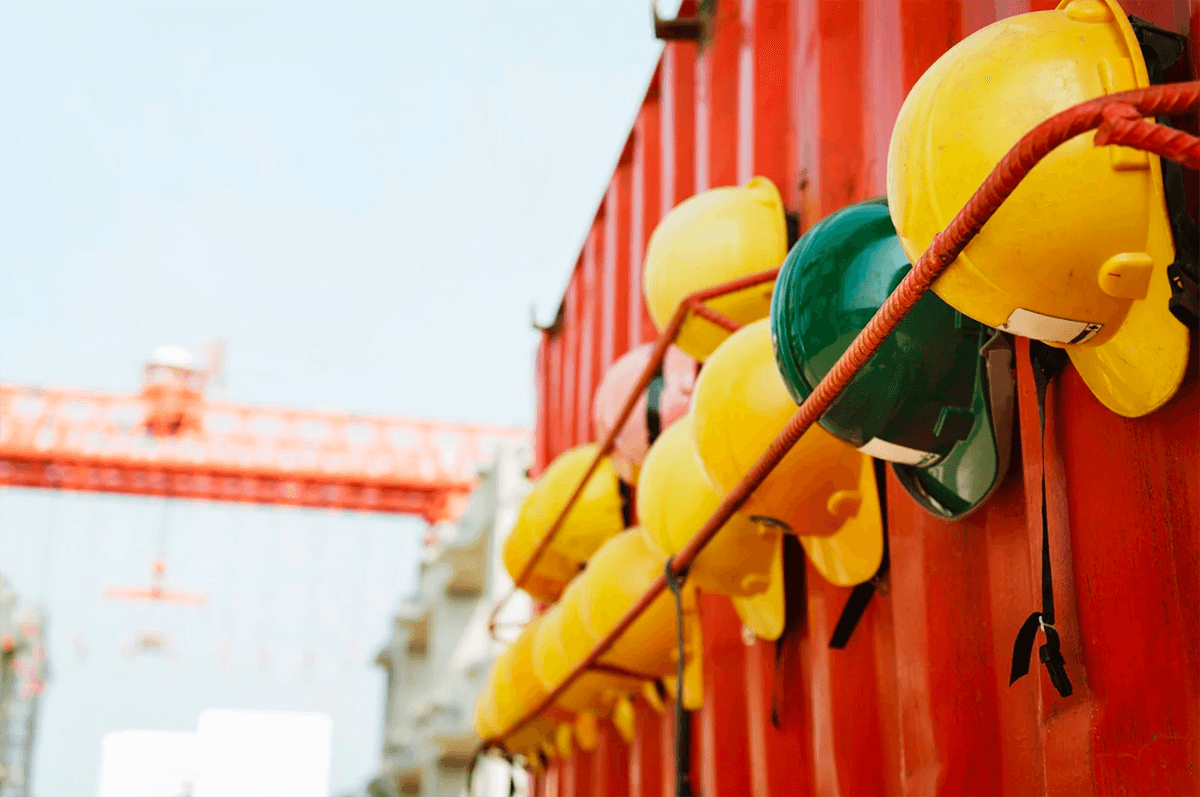 Touchplan is excited to announce its acquisition of leading construction consultancy Macomber Consultants, LLC. This new partnership is a major catalyst for Touchplan's mission to redefine the project experience to meet the demands of an increasingly data-driven workforce and customer base through the addition of powerful technology.
Founded in April 2016 by Hal Macomber, Macomber Consultants has served architects, engineers, builders and owners to facilitate their adoption of Lean operating strategies. Throughout his consultancy, Macomber has been focused on company-wide practices to promote continuous improvement and business transformation.
"We're thrilled to have Hal join our team. Combining his depth of experience with the simplicity of Touchplan's solution enables us to deliver a truly approachable process improvement tool to anyone in the world who needs it," said John Strauss, Chairman of the Board at Touchplan.
After experimenting with Lean construction software since the late 1990s, Macomber found that he achieved the best results using Touchplan. For the past three years, he has worked with Touchplan's leadership in an advisory role to determine crucial client needs and how to further develop its solutions. In his new role as Executive Vice President at Touchplan, he will apply his decades of experience as a consultant and coach to build advantageous behaviors into the Touchplan user experience so that customers can achieve consistent efficiency gains faster. To help quantify these gains, Macomber will develop an industry standard for executives seeking to benchmark and improve company-wide Last Planner® System implementations.
Throughout his career, Macomber has focused on identifying the problems that hold projects and companies back and eliminating those obstacles to change the way the industry works. Putting his support behind Touchplan's software, which improves collaboration and transparency to accelerate project completion, establishes a new standard for success. More information on this initiative will be featured at Touchplan's upcoming event in December exploring the ongoing transformation of the AEC sector.
"We're very excited to have someone with Hal's reputation as a thought leader in the industry choose to come aboard at Touchplan. Throughout his career, he's been engaged at the highest levels within organizations looking to change the way they build, which is exactly what we're doing. We're spearheading our work with owners and executives to understand the concerns they have and make solutions to those needs intrinsic to our software offering," said Touchplan President Michael Carr. "We look forward to having him support us in charting the next stage of development of Touchplan and future software offerings."
About Hal Macomber
Macomber studied economics and operations research and earned an MBA from Boston University in operations management. He studied Lean in Japan while in manufacturing at Digital Equipment Corp. Honors received include a Fellowship in the Lean Systems Society, and the Chairman's Award in 2016 from the Lean Construction Institute "for serving the institute with extraordinary distinction and furthering its mission of transforming the industry of design and construction through Lean tools and techniques." He has authored over 30 publications on Lean, and trained many of the most successful Lean coaches in the industry.