Why Use the Last Planner® System?
The Last Planner System® creates more a predictable and balanced workflow to improve overall production with a mutual understanding among trade contractors.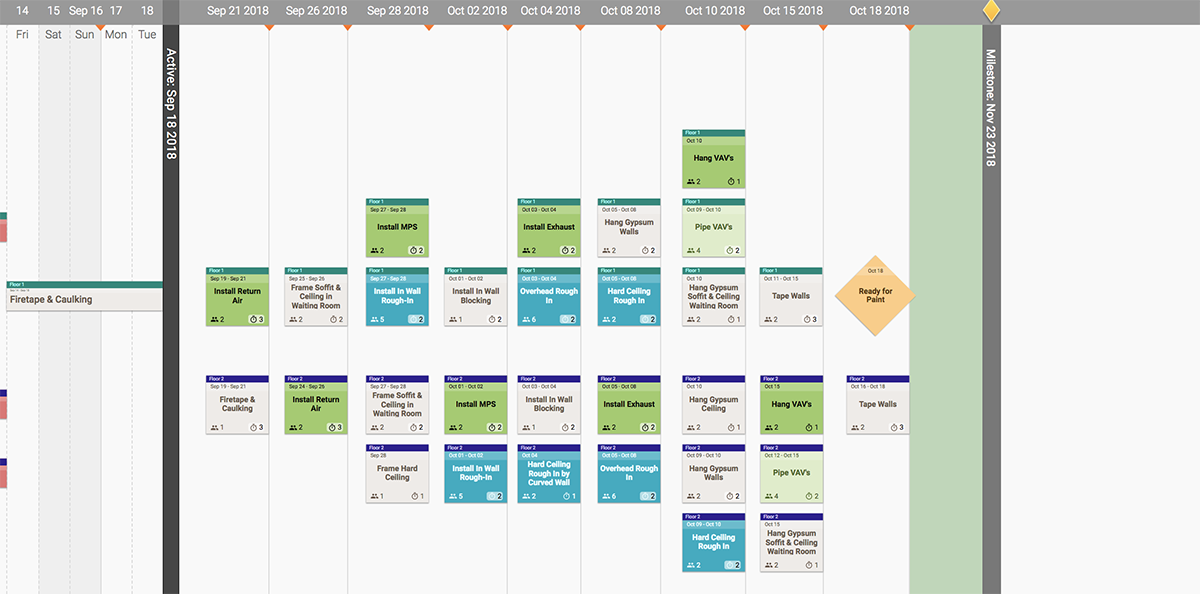 There are many benefits to scheduling your project with the Last Planner® System. Changing your existing construction practices can be an intimidating process. When you have worked all of your projects the same way for years, it is difficult to make the switch. If you are still unsure if the Last Planner® System is right for you, here are some handy reasons why you should make the change as soon as possible.
With the Last Planner® System you will be able to:
Last Planner® does all of these things and more.
Creates a more predictable and balanced workflow
Reduces stress on project management staff
Improves the overall production process
Allows for mutual understanding between trade contractors