How Operationalizing Your Schedule Can Radically Improve Margins – A Webinar Recap
Get the key takeaways from our webinar on Project Production Management & Listen to the Whole Conversation.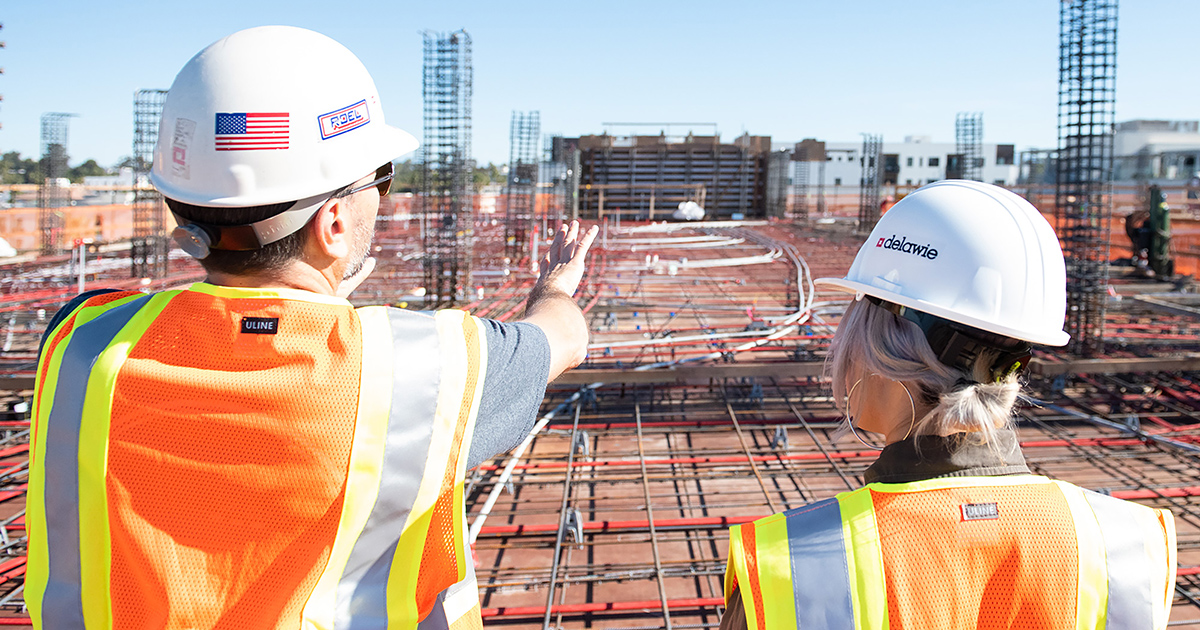 Touchplan recently hosted a webinar on Project Production Management (PPM), and while the fundamentals of PPM closely align to the reality of construction projects and the risks associated with them, PPM is far from being "the norm."
Touchplan's Head of Pre-Sales/Sales Engineering George Hunt was joined by a panel of industry experts including Layne Hess from Jacobsen Construction, Evan Franck from Whiting-Turner, Alex Behringer from Whiting-Turner, and Patricia Tillmann The Boldt Company.
A key focus of the discussion revolved around how understanding PPM can help teams effectively identify the often-overlooked risks that put projects and schedules in jeopardy. They also discussed how utilizing practices – such as the Last Planner System® (LPS®) or Takt planning, combined with using technology platforms – allows teams to better see the effect of the production laws on the flow of work.
Some of the main takeaways from the discussion included:
The best part about using technology for production management is the ability to remove constraints – for those in the office and for those in the field
Collaboration is key. As a leader, when you are 100% fully engaged in the process, it shows. Everyone else down the chain will trust both you and the process – and it will be more efficient for everyone
Get everyone involved and make sure the LPS is present: you are able to track variances and PPC which are very helpful in removing constraints from all stakeholders- but take the time to teach them the technicality of the system so they can really apply it and use it in the field (and even in the office so they can see what needs to be done and from who)
You can also find some interesting sound bites from the webinar below:
Get all the details and interesting insights from our outstanding panel by listening to the full webinar.